GCHS College Advisor - Mrs. Jama King
jama.king@grundyk12.com
Welcome to the GCHS Guidance Office
Grundy County High School
24970 SR 108
Coalmont, TN 37313
Phone - 931-692-5411
Fax - 931-259-4767
Jessica Huntley, Guidance Secretary (jhuntley@grundyk12.com)
Attention 2019 Seniors and Parents:
Counselors will be meeting with students at elementary schools and high school in February and March to schedule classes for the 2019-2020 school year.
Please view the Programs of Study Video to see what College/Technical Education programs are available to students at GCHS.
LOCAL SCHOLARSHIPS are available in the Counseling Office and with these links:
American Welding Society (AWS) Scholarship
Better Business Bureau Scholarship
Bird Dog Foundation, Inc Scholarship
Bridges Scholarship for Nursing
County Trustee "Key to Success" Scholarship
Crais Community Enrichment Fund Scholarship
Elementary School Alumni Scholarships
Foundation for Rural Services Scholarship
GCHS "Class of 1968" Memorial Scholarship
Grundy Proud ~ College Bound Scholarship
Huff & Puff Trucking ~ Automotive Scholarship
Huff & Puff Trucking ~ Business Scholarship
John & Thelma Dickerson Scholarship
Lakeside Collision Scholarship
Leonard Tate Scholarship (Beersheba Historical Society)
Mary Phillips Kirby-Smith Award Scholarship
Middle TN Association of Realtors (MTAR) Scholarship
Monteagle Elementary Alumni Scholarship
Monteagle Sunday School Assembly Scholarship
Monteagle ~ Sewanee Rotary Scholarship
Nancy Perry Memorial Scholarship
Palmer Drug "The Sky is the Limit" Scholarship
Pearl and Jesse Savage Scholarship
Stan & Thelma Plumlee Scholarship
Southern Tennessee Ladies Association Scholarship
TN Society of Professional Engineers~ Robert L. Young Scholarship
Tower Bank ~ Financial Literacy Program Scholarship
Tracy City Rodders Scholarship Award
TN Promise Student Handbook for 2019 Graduates and the TN Promise Parent Handbook is located under "Presentations" above
UPCOMING EVENTS: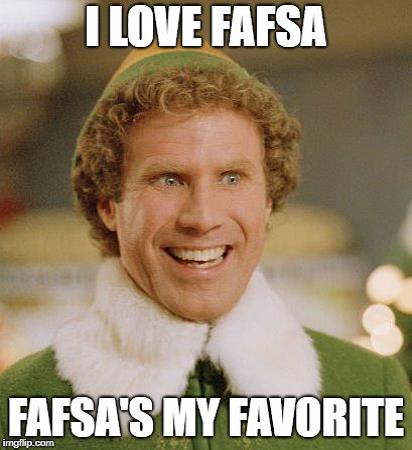 The deadline to submit your FAFSA by February 1, 2019 @ 11 pm. to be eligible for the TN Promise and HOPE Lottery Scholarships.

All students should register at College For TN at www.collegeforTN.org to set up a free account and identify their best matches for college, career, major, scholarships and more.
SCHOLARSHIP INFORMATION
Come to Guidance Office for more information and applications.
Join our text alerts:
TEXT ALERT Messaging Service for Seniors
Parents and Students can sign up for Senior text alerts from the guidance office. They will notify you of scholarships, deadlines, meetings and all important announcements. To sign up text @gchs2019 to 81010.
TEXT ALERT Messaging Service for Juniors
To subscribe to the text alerts for Juniors (11th) - @gchs2020 to 81010,